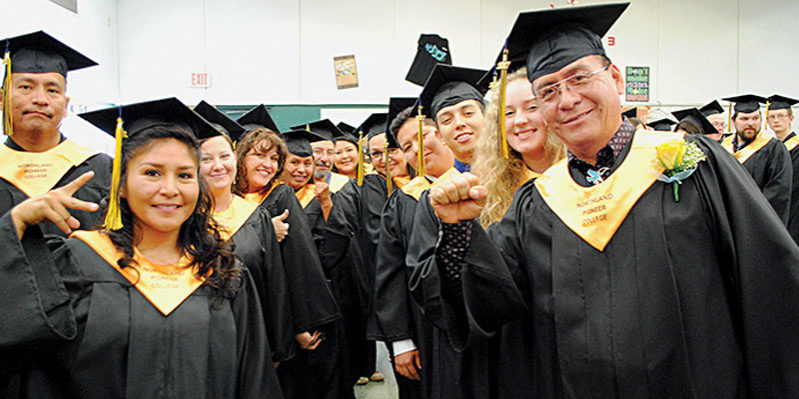 A Reader's Digest article lists Northland Pioneer College as the least expensive community college in the state of Arizona! In fact, NPC's low tuition of $2,250 per year was the fifth lowest in the entire country, behind community colleges in Texas and California as well as two Native American institutions in New Mexico and North Dakota.
Huffington Post writer Lauren Cahn compiled the lowest tuition rates in each state, finding that, in most cases, community colleges were the most affordable avenue to obtain a post secondary degree.
"We serve two of the poorest counties in the country, and our tuition is kept low to better provide educational opportunities to those in our service area," notes NPC President Mark Vest. "This national recognition confirms that a quality education does not have to cost over $50,000 per year. Our students graduate with little or no debt, thanks to generous scholarships and our affordable tuition."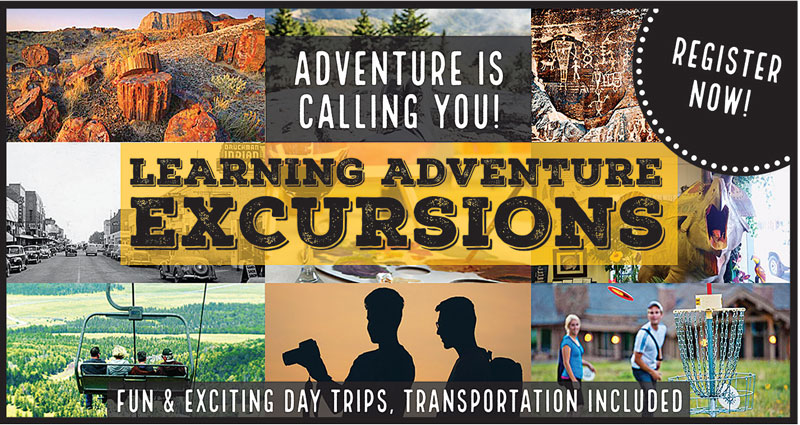 NPC offers interesting and educational adult daytrips from June-October for area residents (21 and over). For a reasonable cost, participants explore historical, cultural and scenic locations in northern Arizona, and NPC does all the driving and planning! A Show Low couple went on two previous excursions and now they're regular attendees!  
Jessie and Richard Couillard's first NPC excursion was a daytrip to the Rock Art Ranch, near Winslow. "We were able to enjoy the scenery and didn't have to worry about finding our way or where to have lunch. Everything was provided, and we could just relax and enjoy a wonderful experience," Jessie says.
The Couillards then joined an excursion to Petrified Forest National Park. Jessie explained, "We had always said, 'Someday we'll have to go there.' Someday had arrived! A guide took us on a short walk to explain how fossils emerge, and we were taken behind the scenes to see the processing of artifacts. We were shown many places and things other tourists don't get to see. I've signed us up for many more NPC excursions!"
Departure points for NPC excursions are located at NPC's Winslow, Holbrook, Snowflake and Show Low campuses. For more information see: