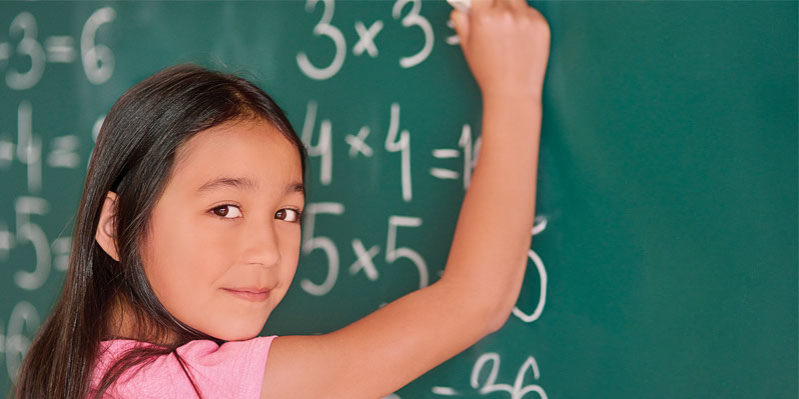 A May 2017 report by the Morrison Institute for Public Policy at Arizona State University, found that 42 percent of Arizona teachers hired in 2013 left the profession within three years! This has contributed to a critical teacher shortage in Arizona and affects rural, low-income areas the hardest. Arizona Governor Doug Ducey called on the three state universities in 2017 to focus on increasing the output of qualified teachers.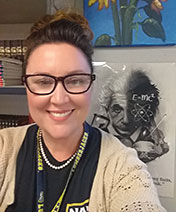 In response, all three state universities developed their own respective "Teachers Academy" with a mission to produce more qualified teachers in a way that allows educa-tion students to graduate from college
with minimal debt. Since the start of the fall 2017 semester, NPC has been a community partner in the Northern Arizona University (NAU) Teachers Academy. NAU has had an extended education classroom on NPC's campus in Show Low for several years. 
This new partnership allows NPC students to complete their associate of arts degree with a focus in elementary education then transfer to NAU and apply for acceptance into the Teachers Academy. Those accepted will have any tuition costs not paid by other scholarships or grants covered by the academy in exchange for their future commitment to teach in a rural Arizona public school at least one year for each year they receive the NAU Teachers Academy scholarship. That allows students to graduate with little to no debt!
"NPC has one of the lowest tuition rates in Arizona, so starting a teaching degree with us is a smart choice.
NPC students graduate with no debt, and this new NAU partnership allows our students to continue their education and earn their bachelor's degree with scholarships. It's a great opportunity to save money while getting a quality education," says Gail Campbell, NPC's dean of Education and College and Career Preparation programs.  
Molly Ottman, who earned an Associate of Arts degree in elemen-tary education at NPC, transferred to NAU and gained acceptance into the Teachers Academy. This semester, she is student teaching in grades 6-7 at the Sequoia Village School, in her hometown of Show Low. Ottman says, "I am really enjoying the NAU Teachers Academy. My professors are amazing. Jeanne Gillespie, my primary instructor, has given me
outstanding instruction. I will grad-uate from NAU nearly debt-free, thanks to the Teachers Academy. Teaching is the most rewarding pro-fession on earth, and I look forward to serving as a teacher in rural Arizona in the near future."
NPC education graduates from the Kayenta and Hopi centers who gain acceptance into the Teachers Academy are eligible to participate from their homes in online classes originating from NAU.
For more information about this great opportunity offered through the NPC, NAU Teachers Academy partnership, contact Elizabeth Flake, NAU Student Service Coordinator in Show Low, (928) 537-9228 or [email protected]