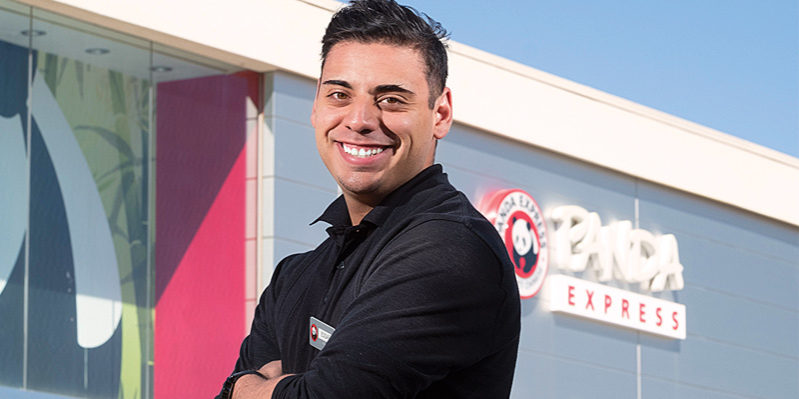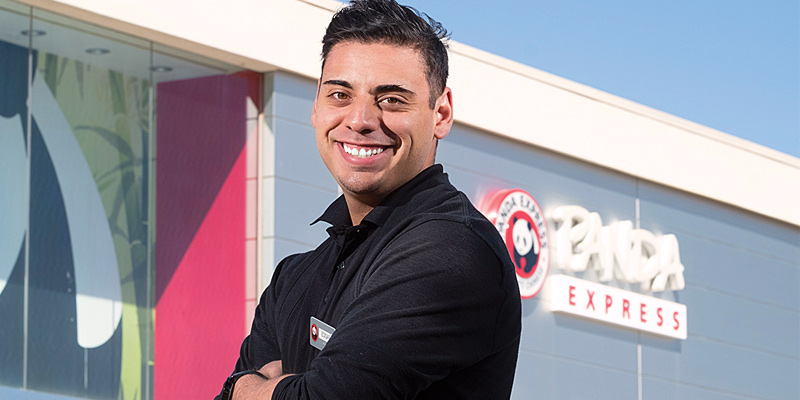 Amazon earned $95 million in online sales last year, and Wal-Mart tripled its online sales. These and many other companies are thriving because of sound marketing strategies that maximize use of the internet and social media, says Edgar Acosta, who earned an associate degree in business at NPC in 2017. He aims to employ the same smart strategies in his business career.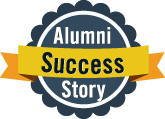 Acosta earned the distinction of outstanding business graduate at NPC last year. He also received the All-Arizona Academic Team scholarship, which pays for a student's tuition at any of the state's three public universities, which Acosta is now using to take online business courses at Arizona State University. He's also the manager at Panda Express in Show Low, developing his own online business and working part-time as a tutor at NPC.
"One of the big lessons I've learned as an NPC business student is that business is changing, and you've got to learn to adapt," said Acosta. "We don't do business now like we did in the past, so it's impor-tant to educate yourself and be ahead of the game. Marketing is one of the most important things. With social media, people don't have to leave their homes to shop. You have to use marketing to attract customers and adapt to modern business strategies."
Acosta is the first person in his family to pursue a bachelor's degree. "I owe a lot to my parents and grandparents, and I don't know where I'd be today without my college education," he says. "NPC helps you
discover a lot of new areas of business. I met Professor Jennifer Bishop and she got me pointed in the right direction. Jennifer is always there for her students and professor Tracy Chase is also awesome."
Top NPC business students like Acosta have an opportunity to represent the college each year at the Arizona Community College Excellence Case Competition for business students. Professor Bishop selects participants based on an assessment of students with complimentary skills who have demonstrated strong performance across several business courses. Last fall, Acosta and three fellow NPC students competed against the best of the best among Arizona's community colleges. 
Professor Bishop said, "I believe that Edgar's diligence, determination and meticulous ability will be an asset to him as he continues to strive to accomplish his pursuits."
Acosta is also in the formative stages of establishing a new affiliated marketing business. This involves promoting other people's products through an affiliate network and earning a commission from sales. "I help sell products by posting ads on social media. I'm learning new skills from people in the field who are doing it successfully," he says.
Business is one of the most popular areas of study at NPC. The associate in business core includes courses in accounting, quantitative methods, macro- and micro-economics and more. Students gain the fundamental knowledge to transfer right into their preferred university while saving more than $18,000 in just tuition cost! Completion of this degree also provides direct employment and advancement possibilities locally in a variety of positions.